This is Cristiano Ronaldo's first match with Al-Nassr club after the summer break. Rookie worth 18 million euros just bought from Inter Milan, midfielder Brozovic also made his debut for a new team in Saudi Arabia.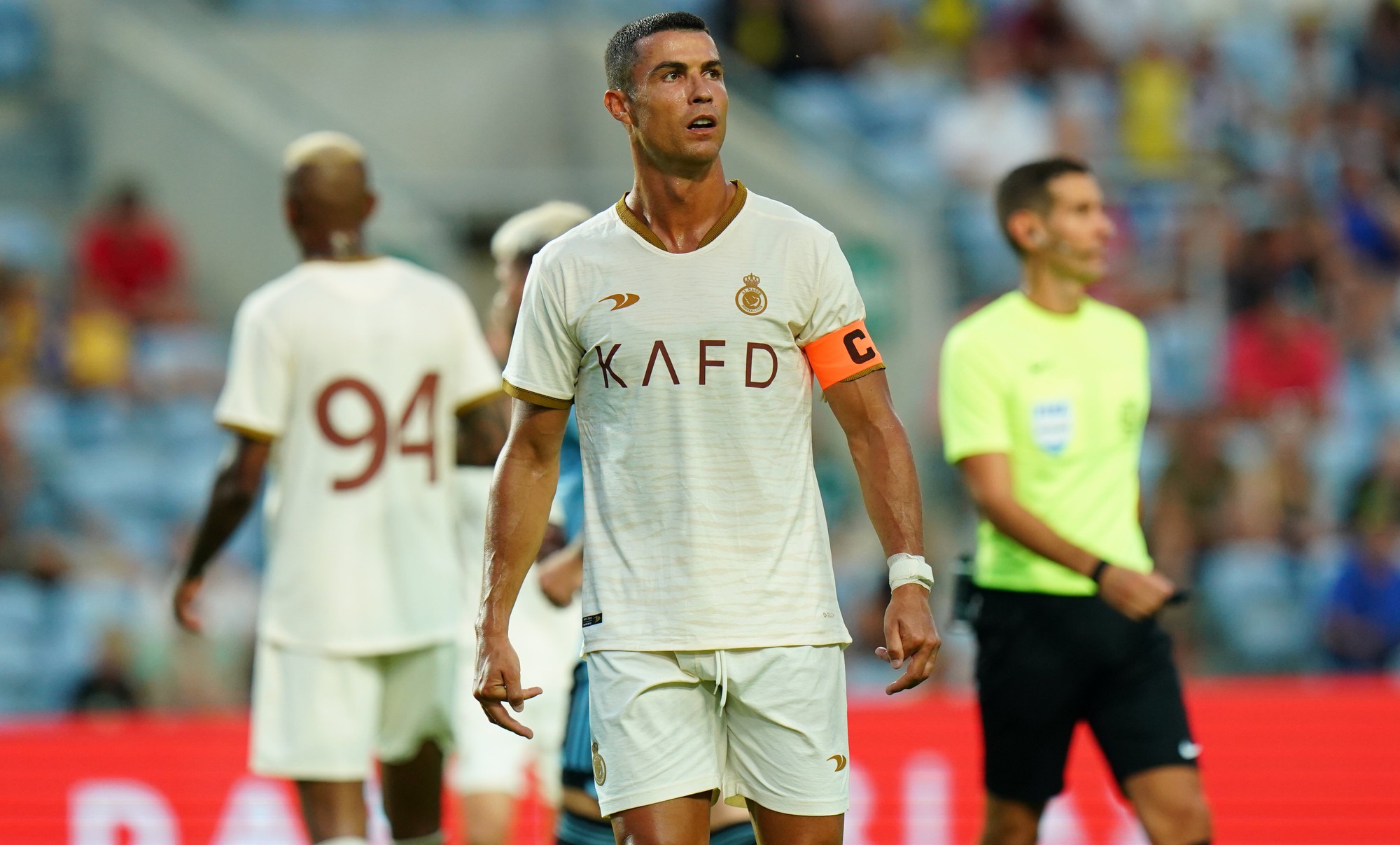 However, these stars could not help Al-Nassr Club win against the mid-range team in La Liga, Celta Vigo, even they lost with too much score. Cristiano Ronaldo played in the first half and had only one chance to score, but missed.
In the second half, the Al-Nassr club played with a lack of people (Abdullah Al Amri received a red card in the 52nd minute), along with the changes in the playing force, causing consecutive goals to be conceded.
After the match, Cristiano Ronaldo said the loss did not affect the pre-season preparation of Al-Nassr Club. Before that, this club had 2 wins when the Portuguese player had not attended to practice and compete. They beat Alverca with a score of 2-0 and Farense 5-1.
"The Saudi Pro League has been thriving in just the last 1 year. Many people criticized me for coming to this tournament, but now what has happened? I paved the way… and now all the players. players are coming.
I'm 38 now, I'm not going back to Europe, that door is completely closed. European football has now lost much of its quality, only the English Premier League still retains its value, which is above all. The Saudi Pro League has surpassed the Turkish, Dutch, and MLS leagues, "said Cristiano Ronaldo.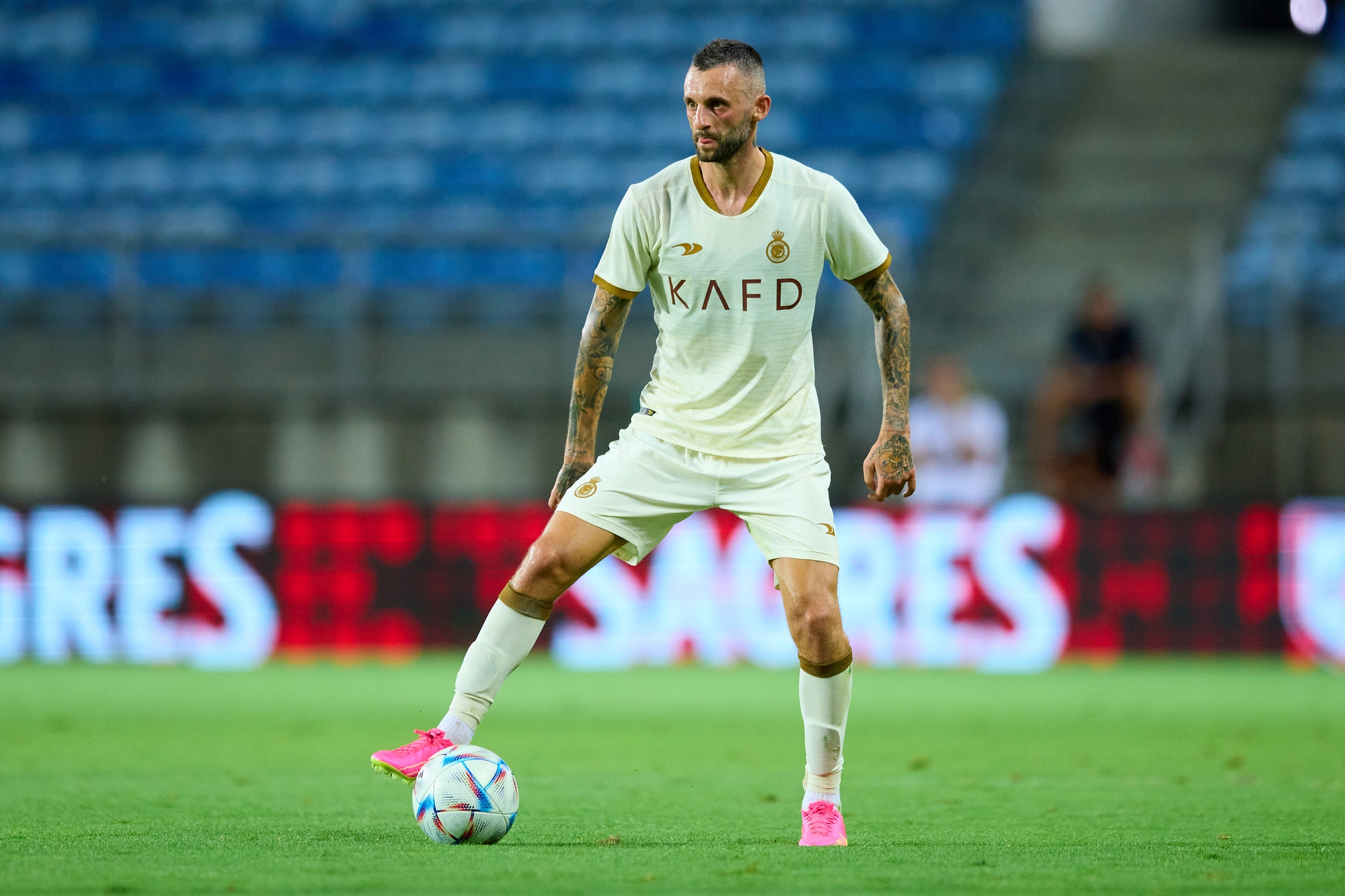 Cristiano Ronaldo also reacted to criticism of the President of the European Football Federation (UEFA), Mr. Aleksander Ceferin. He once said: "In Saudi Arabia, they are buying players massively at the end of their careers, it's not a football development system, it's just a mistake".
"Look, Jota and Ruben Neves, they are all young players", Cristiano Ronaldo confirmed. He added: "When I went to Juventus, the Serie A was dead and after I signed… it was revived. Wherever Cristiano (Ronaldo) went, there was a higher interest. The Saudi Pro League is better now than ever, top players are coming.