Leo Messi's children have fun while the grass is prepared for the kick-off
Messi and Busquets' sons had fun during the rain delay ️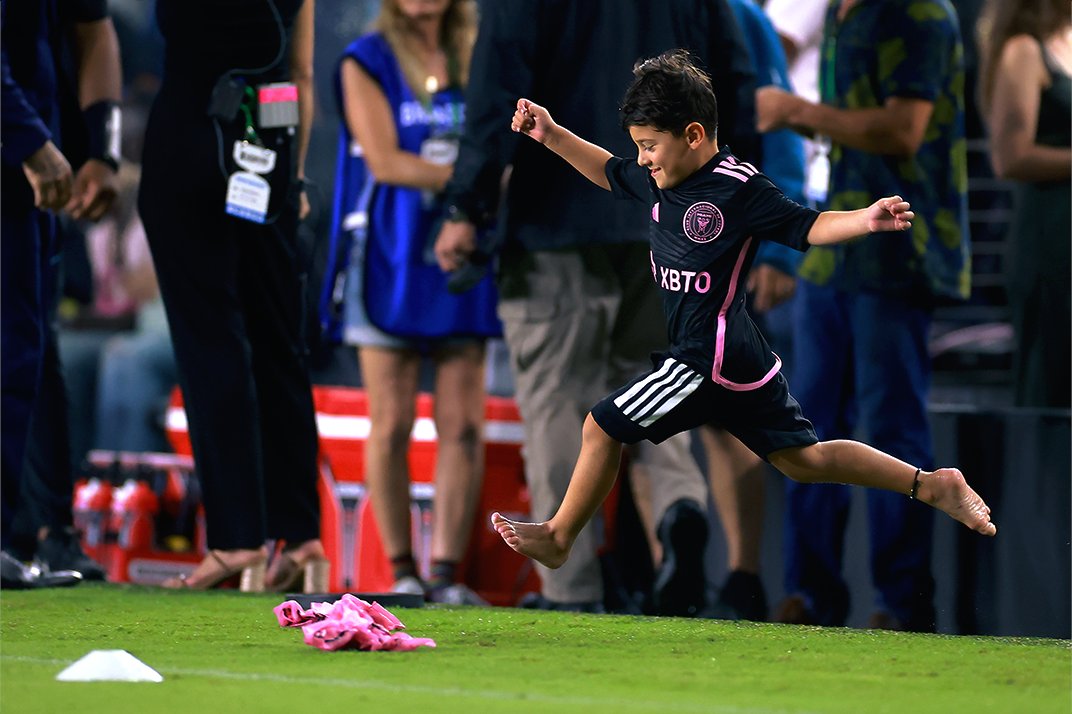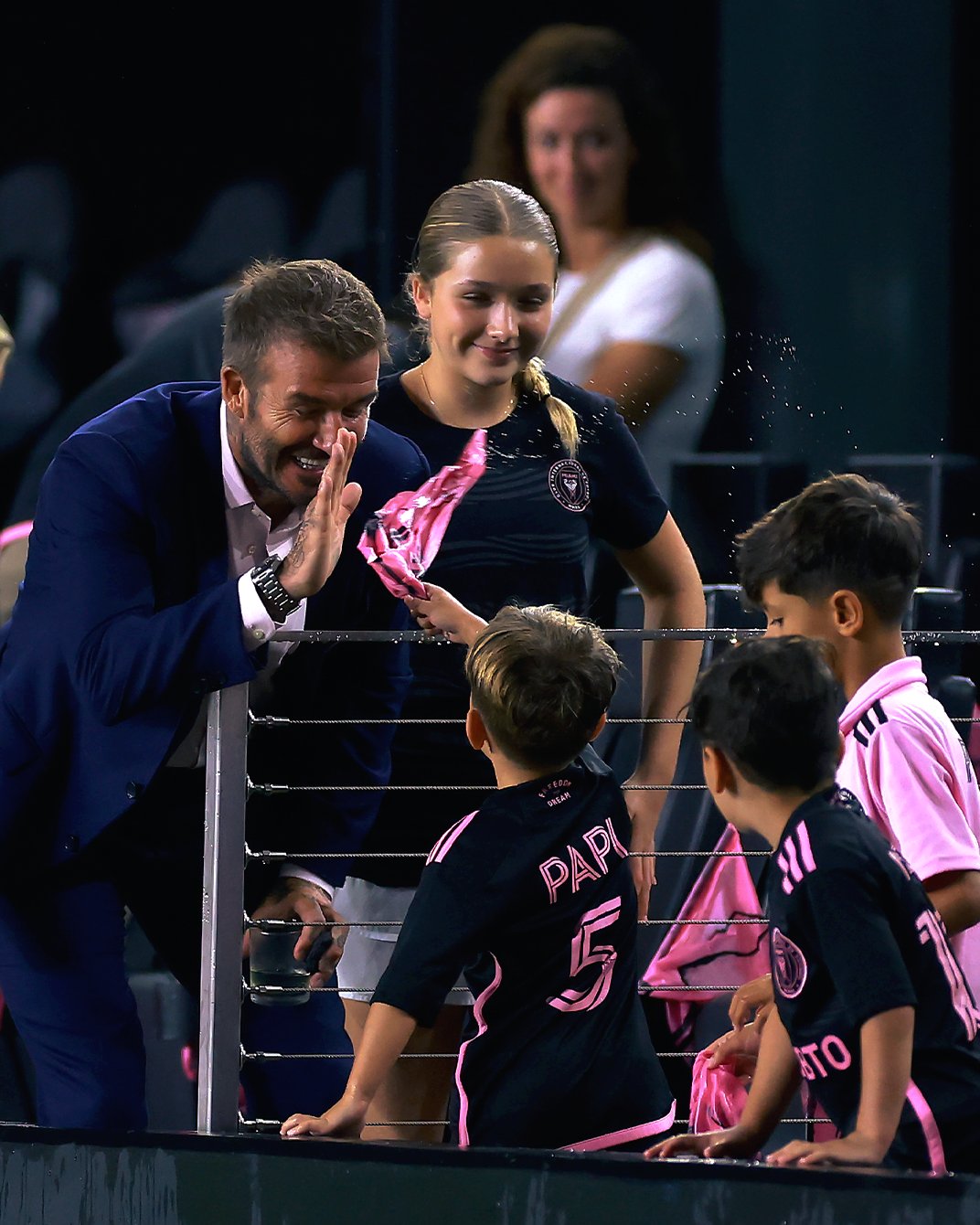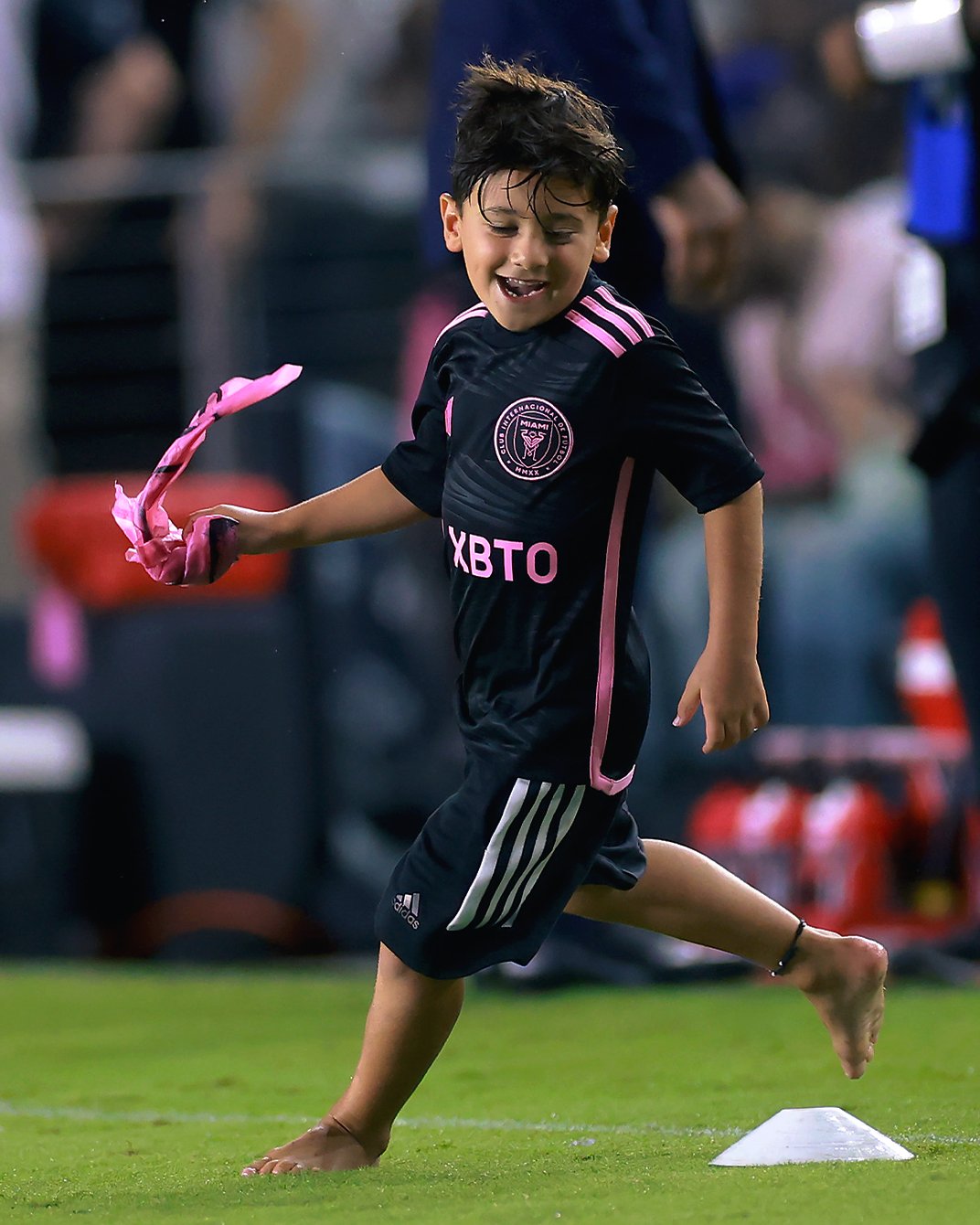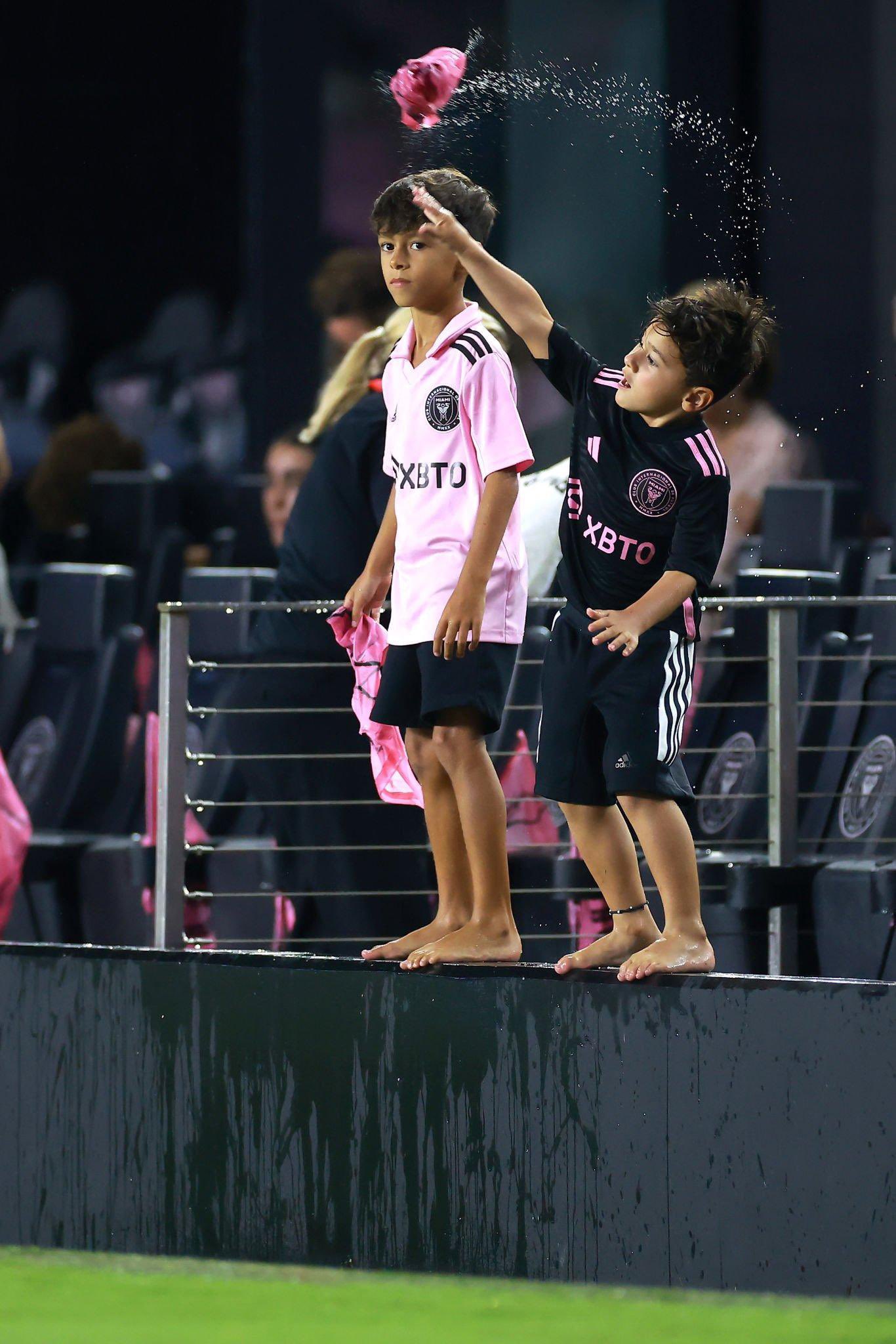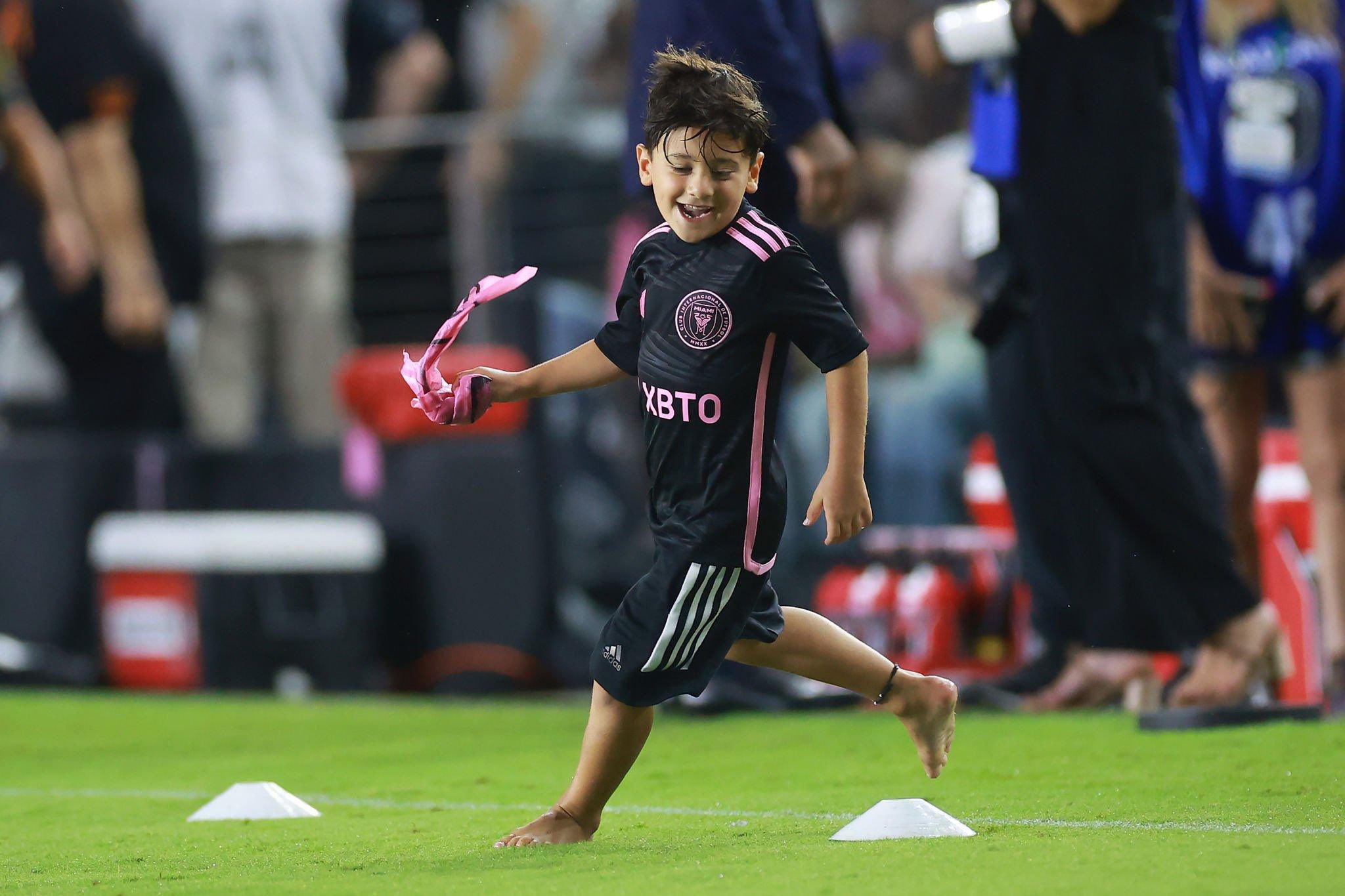 Messi's third game with Inter Miami starts 95 minutes late due to weather delay
Argentina's Lionel Messi of Inter Miami warms up for the Leagues Cup match, Wednesday, Aug. 2, 2023, in Fort Lauderdale, Fla. (AP Photo/Rebecca Blackwell)
Men hold a cardboard cutout of Inter Miami forward Lionel Messi before the doors open for Inter Miami's League Cup soccer game against Orlando City, Wednesday, Aug. 2, 2023, in Fort Lauderdale, Florida (AP Photo/Rebecca Blackwell)
Inter Miami forward Lionel Messi arrives for the League Cup soccer match against Orlando City, Wednesday, Aug. 2, 2023, in Fort Lauderdale, Fla. (AP Photo/Lynne Sladky)
Inter Miami forward Lionel Messi arrives for the League Cup soccer match against Orlando City, Wednesday, Aug. 2, 2023, in Fort Lauderdale, Fla. (AP Photo/Lynne Sladky)
Inter Miami forward Lionel Messi (10) and his teammates warm up for a League Cup soccer match against Orlando City, Wednesday, Aug. 2, 2023, in Fort Lauderdale, Fla. (AP Photo/Rebecca Blackwell)
Inter Miami forward Lionel Messi warms up for the League Cup soccer match against Orlando City, Wednesday, Aug. 2, 2023, in Fort Lauderdale, Fla. (AP Photo/Rebecca Blackwell)
Wednesday's Leagues Cup round of 32 match between Inter Miami and Orlando City was scheduled to begin at 8 p.m.
Messi and his Inter Miami teammates appeared on the DRV PNK Stadium field to warm up 45 minutes before kick-off. Heavy rain began approximately 20 minutes later.
After the stadium team drained the puddles of water around midfield, Messi and his teammates reappeared for a second round of pre-match warm-ups.
Messi has not dealt with inclement weather in his first two League Cup matches since joining the MLS club. He scored the game-winning goal against Cruz Azul and added two goals in the win over Atlanta United.